The world leader in artificial intelligence computing NVIDIA and WPP have teamed up to create a one-of-a-kind content engine to revolutionize digital advertising.
The newly developed content engine leverages NVIDIA Omniverse, a real-time 3D graphics collaboration platform created by NVIDIA, and AI technology to produce high-quality commercial content "faster, more efficiently, and at scale while staying fully aligned with a client's brand."
We'll find qualified artificial intelligence companies for your project, for free.
GET STARTED
"The world's industries, including the $700 billion digital advertising industry, are racing to realize the benefits of AI," said Jensen Huang, the founder and CEO of NVIDIA, during the unveiling of the content engine at Computex.
"With Omniverse Cloud and generative AI tools, WPP is giving brands the ability to build and deploy product experiences and compelling content at a level of realism and scale never possible before," he added.
The content engine utilizes 3D design, manufacturing, and creative supply chain tools, including partners such as Adobe and Getty Images, allowing users to combine 3D content creation with generative AI. This approach allows for the creation of highly personalized and unique content, thanks to access to exclusive content.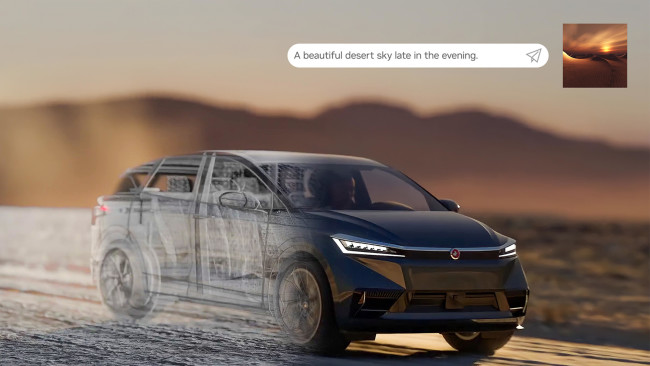 It also "outperforms current methods," which require manual research and content creation "using disparate data coming from disconnected tools and systems."
Soon to become available to WPP clients, the new platform builds on the company's already innovative AI work.
"This new technology will transform the way that brands create content for commercial use, and cements WPP's position as the industry leader in the creative application of AI for the world's top brands," concluded Huang.
Subscribe to Spotlight Newsletter
Subscribe to our newsletter to get the latest industry news